產地:法國.ps:精油的味道不是每一家都一樣的.同一個國家不同廠商.不同的提練方式味道也會不太一樣.請先購買最小量20ml做為品質味道的確認.再訂購大量.謝謝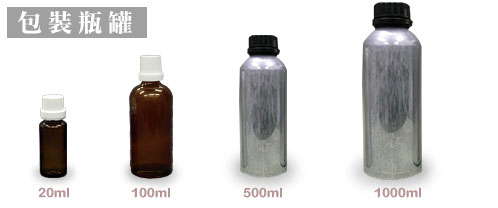 歐芹精油
Parsley Essential Oil Parsley essential oils have a purifying and calming effect on the unbearable soul and the nerves that are impacted.

Product Name: Parsley Parsley Essential Oil
Extraction method: distillation
Traits: yellow a little bitter
Volatility: Medium
Property; Positive
Origin: France Germany
Odor: like herbs but also a little scent

Details edit
The English name of parsley is Parsley from the name Petros. Petros means stone in Greece because parsley likes to grow in a gravelly environment. Originally produced in the Mediterranean it is now thriving in most mainland regions. Parsley has a wide variety of varieties. Its oily green leaves are flat and some varieties have folds open yellow flowers stems 60 cm long. The main source of parsley essential oil is France.

Attribute editing
Antibacterial antispasmodic aphrodisiac flatulence clear blood digestive diuretic phlegm pass through fever diarrhea midwifery sedation and make up.

Precautions Edit
The use of this powerful essential oil must bear in mind: The dose should be low otherwise it will make people dizzy not suitable for use during pregnancy and menstrual pain because parsley can cause uterine contractions. It is said that it can stimulate and regulate the kidney but it should not be used when suffering from kidney disease and gastric ulcer.

Curative editor
[Skin Efficacy] Cleans wounds and eliminates congestion because parsley promotes blood circulation. It is also said that it is a sip of the scalp and hair as long as a very small amount of parsley it will be able to make his head disappear.
Other news editors
[Adjustable essential oils] lavender lime orange marjoram sweet orange rosemary.